The BT Triângulo Mineiro Chapter had its inaugural event on May 26th, 2018. It was a great and valuable afternoon in which over 240 English teachers from the region had the opportunity to share experiences, reflect upon their professional development, network as well as to be connected to latest innovations in the ELR for the first time. This was certainly the beginning of a very successful community. Long Live TM Chapter!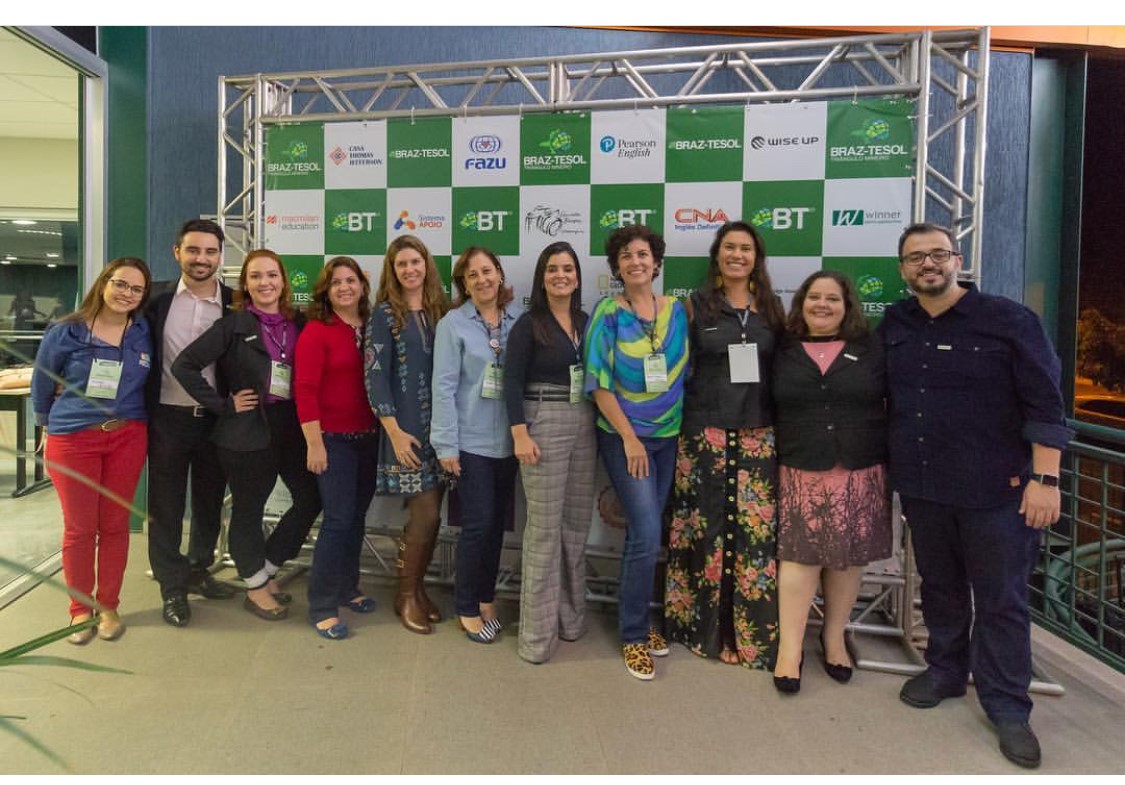 Contact: triangulomineirochapter@braztesol.org.br
President: TATIANA MARTINS RODRIGUES SANTOS
Fisrt Vice President: ANA MARIA SOUSA
Treasurer: JOSÉ BATISTA DE SOUZA NETO
Secretary: ALINE DE GREGORIO ALVES BORGES
Advisory Council: CARLA MURAD, LUIZ HENRIQUE PEREIRA, VALESKA VIRGÍNIA SOARES SOUZA, SANDRA TIVERON e RENATA NASCIMENTO.